TAKIN (Teens Acquiring Knowledge In Nature)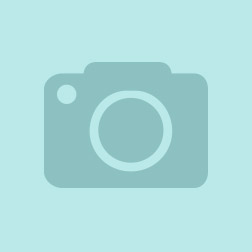 EcoTopic / Project Category
Community & Environmental Education, Education & Awareness, Habitat & Wildlife
Project Goal Summary
TAKIN (Teens Acquiring Knowledge In Nature) is a new, pilot program based at The Wilds in Cumberland, Ohio. The goal of this program has been to enable middle and high school participants to connect with the ecology research conducted at The Wilds, to learn about pursuing a career in conservation, and to participate in scientific research through citizen science. 
Thus far, the program has consisted of weekly newsletters (each featuring a member of our Ecology department, information about their research, and a way for youth participants to get involved from home), virtual guest speaker sessions on a variety of topics, and on-site activity days. 
Project Location
14000 International Road
Cumberland, Ohio, OH 43732
United States
Project Goals and News
This project was formed as a response to COVID-19 limitations for educational and outreach opportunities. In the summer, I worked to adapt our on-site teen volunteer program, OWLs, into a virtual program. This led me to develop TAKIN, a brand new program with a similar format

Through the newsletters and virtual guest speakers, participants from anywhere in the world can learn about The Wilds and the environmental field. The inclusion of citizen science projects related to ongoing Wilds research is meant to enable participants to make their own contributions to science and conservation alongside the Ecology Department. 
Tag Your Project
The Wilds, citizen science, environmental education
File #1
TAKIN introduction
An introductory newsletter sent out to participants outlining plans for the program
5777 KB
File #2
Independent Project Guide
A guide to help participants develop their own independent projects, focused on citizen science
963 KB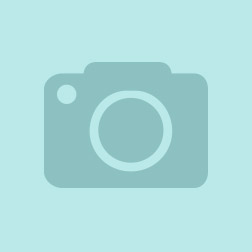 Submitted by:
Paul List
Date Last Modified:
Nov 13, 2020