Connecting Climate Change with Human Rights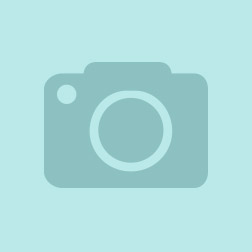 EcoTopic / Project Category
Climate Adaptation, Education & Awareness
Project Goal Summary
The main goals of this project are to:
Have high school students analyse their own opinions on climate change, recognise that others may have differing opinions, and understand how this can cause potential barriers for climate change mitigation

Increase high school student understanding of the connection between climate change impacts and human rights 

Inspire high school students to develop ideas for potential solutions to the impacts of climate change around the world 
Project Goals and News
Challenge: many students are aware of climate change and recognise that it is a major global issue. However, it can be difficult to grasp the severity of climate change, especially when just listening to data. 
Impacting the Challenge: by focusing on how climate change impacts human rights, it should be easier to visualise the current and future impacts of climate change. Students can learn specific examples of how climate change will disrupt human life, and understand how different populations around the world are impacted unequally by climate change. Some populations are more vulnerable to climate change than others, and some populations have and continue to contribute to climate change more than others. 
Measuring success: informally asking what students have learnt today, and asking for their biggest takeaways. This can be further solidified by doing a 3, 2, 1 exit ticket, asking students to write down 3 things they learnt, 2 things that surprised them, and 1 remaining question they have. 
File #1
Climate Change Impacts on Human Rights Workshop
Workshop outline
394 KB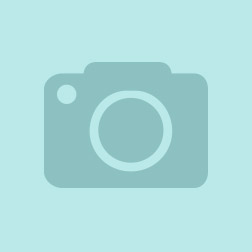 Date Last Modified:
Jun 26, 2023