Winery Native Landscaping Project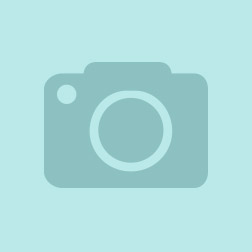 EcoTopic / Project Category
Water, Climate Adaptation, Education & Awareness, Habitat & Wildlife, Outdoor Education & Leadership
Project Goal Summary
I worked for a large winery and one of my roles was leading the company's Green Team. During the recent drought and the severe restrictions are to our area's water use, we came up with the idea to replace all of our landscaping with native, pollinator friendly, and drought resistant plants. 

We first met with a local CNPS leader to consult us on which plants to incorporate and where, then worked with our landscaping department on guidelines. 

The whole experience was very fulfilling, especially the opportunity to spread awareness of water conservation and the benefits of native pollinators. In total 50 people helped with the project, many of whose dedicated a few afternoon to plantings.
Project Goals and News
To date, over 300 new native plants were planted on our company's property. I developed purchasing guides and education material to help ensure this project was well maintained.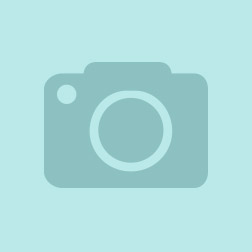 Date Last Modified:
Jan 19, 2022
Certify Your EcoLeader Project
Are you ready to certify your project with National Wildlife Federation and share your positive impact on the environment?

CERTIFY YOUR PROJECT