Green Space in a Concrete Jungle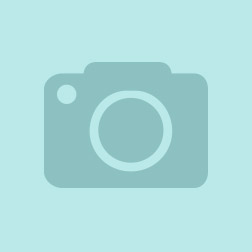 EcoTopic / Project Category
Buildings, Climate Adaptation, Habitat & Wildlife
Project Goal Summary
The goal is to identify and collectively fund opportunities to restore green space in the industrial neighborhood of Scott's Addition in Richmond, Virginia. Historically, the area was once full of warehouses and factories, most of which have been converted to trendy lofts and apartments. It is evident that a lack of green space contributes to a lack of air quality, along with diminishing wildlife habitats and a massive increase of heat during the warmer months. Whether locals would like to safely walk their dogs or just stop to enjoy the scenery, there is little opportunity to do so in Scott's Addition because of the abysmal amount of green space.
Project Location
Scott's Addition
Richmond, VA 23230
United States
Project Goals and News
This project is designed to address the lack of green space in Scott's Addition. There are no trees, no parks, and no shade. I propose to impact the challenge by working with the Greater Scott's Addition Neighborhood Association to inspire the collection of funds and work with those living in the neighborhood to identify and construct areas that may host green spaces. We will measure the progress and success of this endeavor through real evidence - the construction of parks, like pocket parks, the planting of trees, and the aerial view progressing from beige and gray to green and brown. 
Tag Your Project
green space, concrete jungle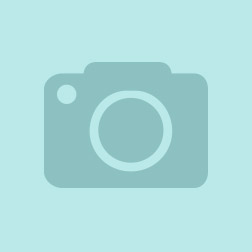 Date Last Modified:
Oct 13, 2022
Certify Your EcoLeader Project
Are you ready to certify your project with National Wildlife Federation and share your positive impact on the environment?

CERTIFY YOUR PROJECT