The relationship of white-tailed deer density and activity, residential areas, v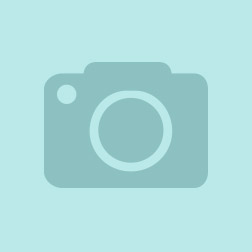 EcoTopic / Project Category
Habitat & Wildlife
Project Goal Summary
Abstract
Overpopulation of white-tailed deer (Odocoileus virginianus) in North America has led to vast effects on vegetation growth and diversity, as well detrimental human-wildlife interactions, such as automobile accidents. The goal of our study was to determine how deer density, activity, and browsing pressure varied across an urban nature preserve in relation to roads, neighborhoods, and a field station. We used camera traps to estimate deer population density and activity across Wild Basin Wilderness Preserve in Austin, Texas. We gathered this information by calculating the angle of detection along with data on average velocity and group size in the preserve. To estimate plant species diversity we established vegetation plots around the camera traps and identified plant species and average height. We found a significant positive correlation between deer activity and vegetation height (rho = 0.84, p = 0.036) and a near significant negative correlation between deer density and residential areas (rho = -0.828, p = 0.058). These results suggest that with an increase in grass height there is more deer activity and with a decrease in proximity to residential areas there is a decrease in deer density. The findings are vital for understanding spatial variation in the movement and distribution of white-tailed deer, which can influence the plant communities through grazing effects. Our results can be used to improve management practices, particularly in urban landscapes where deer density is high. ξAs many urban areas are currently increasing the protection of green space within the city, is critical for both the well being of ecosystems and human society to understand how the dominant large mammalian herbivore in North America can be effectively managed in these systems.
---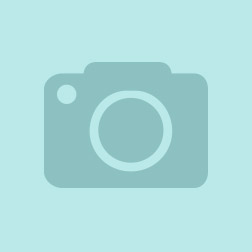 Date Last Modified:
May 12, 2015
Certify Your EcoLeader Project
Are you ready to certify your project with National Wildlife Federation and share your positive impact on the environment?

CERTIFY YOUR PROJECT