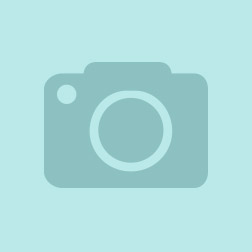 EcoTopic / Project Category
Consumption and Waste, Education and Awareness, Food
Project Goal Summary
This project is focused on incorporating composting at restaurants. The goal is to introduce composting at restaurants, beginning with my local community as the pilot project. Our team will meet with the Mayor of our city to discuss composting requirements for local restaurants. We will also meet with restaurant owners and managers to discuss how composting can be incorporated and to educate them about the environmental and financial benefits of composting as well as local resources for compost retrieval. We will also use social media and local news outlets to educate the community about which restaurants are composting.  
Project Location
201 Crandon Blvd.
Key Biscayne, FL 33149
United States
Project Goals and News
This project is designed to address the greenhouse gases that emit from landfills by diverting restaurant waste from landfills through the use of composting. We will measure the progress of this project by surveying restaurants about their current daily waste disposal so that we have a baseline for the amount of waste each restaurant is currently sending to landfills. We will then monitor restaurants' waste disposal to track the amount of waste being disposed of, versus composted.
Tag Your Project
composting, landfills, greenhouse gas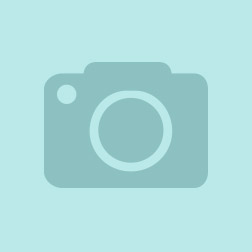 Date Last Modified:
Jul 2, 2023
Certify Your EcoLeader Project
Are you ready to certify your project with National Wildlife Federation and share your positive impact on the environment?

CERTIFY YOUR PROJECT