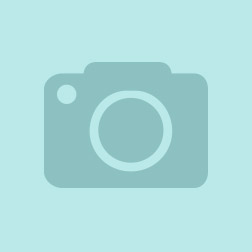 EcoTopic / Project Category
Purchasing, Consumption and Waste, Education and Awareness
Project Goal Summary
The goal of this thrifting event is to educate students on the environmental effects of fast fashion and show them a more sustainable option for purchasing clothes. The even will encourage students to try going to thrift stores to re-use items people have worn in the past to avoid creating excess waste. 
Project Location
198 Rantoul St
Beverly , MA 01915
United States
Project Goals and News
The fast fashion industry is not only bad for the environment but also houses awful working conditions. this event will teach students about thrifting and how it can be a more sustainable way to purchase clothing. Just because something has been used, doesn't mean it loses its value. A successful event will be an attendance of fifteen or more people.

We have been very successful in planning out all of the details of the event and finding transportation. It was not easy to find a certified van driver, but we did it! Anybody can come to this event. It is being funded through our club and workplace budget. We are communicating the event through social media posts and email lists. 
Tag Your Project
#thrifting #fastfashion #clothes #reuse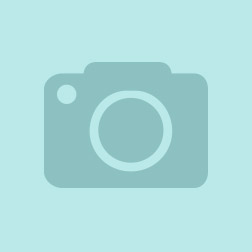 Date Last Modified:
Oct 18, 2023
Certify Your EcoLeader Project
Are you ready to certify your project with National Wildlife Federation and share your positive impact on the environment?

CERTIFY YOUR PROJECT