UMass Amherst - North Apartments Composting Pilot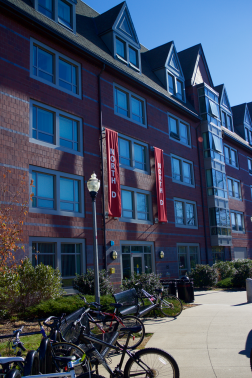 EcoTopic / Project Category
Consumption and Waste
Project Goal Summary
After conducting a trash sort in the Fall of 2014, it was clear that the North Apartments were sending tons of food waste to the landfill annually. A compost system was piloted in the North D apartment building with outstanding results. After one pilot semester, the composting program was expanded to all four North Apartment buildings. The continued goal for this project is to divert as much food waste from the trash stream as possible, and to therefore reduce the overall landfill waste from the buildings, and from Residential Life in general.
Project Location
52 Eastman Lane
Palm Desert, CA 92260
United States
File #1
North D Compost Pilot Semester Report
663 KB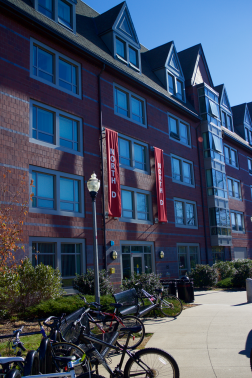 Submitted by:
Kevin Hollerb...
Date Last Modified:
Feb 29, 2016
Certify Your EcoLeader Project
Are you ready to certify your project with National Wildlife Federation and share your positive impact on the environment?

CERTIFY YOUR PROJECT