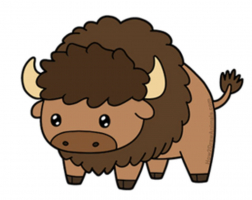 EcoTopic / Project Category
Habitat & Wildlife
Project Goal Summary
The goal of this project is to connect public and private lands to create a safe space for animals such as bison and elk to move naturally. The intention is to contact lands that connect to each other and move fences to keep animals within the area but allow them to move through large plots of land. This requires a lot of compromising and convincing.

The included documents and website are examples of projects I would like to emulate.
Project Location
United States
Project Goals and News
Migrating animals run into many manmade obstacles while travelling such as roads and fences. The intention is to remove as many of these obstacles as possible or create ways to get around them that work for land owners and animals.
Tag Your Project
elk, bison, pronghorn, wildlife, migration, corridor, road, fence
File #1
Reintroducing bison to Glacier NP
95 KB
File #2
bison status survey 2010 by IUCN
3731 KB
File #3
wyoming wildlife corridor plan
15 KB
File #4
WY elk map
roads and elk distribution in Wyoming
759 KB
File #5
Bison range map
current and historical bison ranges
728 KB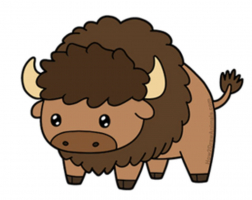 Date Last Modified:
Sep 3, 2022
Certify Your EcoLeader Project
Are you ready to certify your project with National Wildlife Federation and share your positive impact on the environment?

CERTIFY YOUR PROJECT