Menstrual Equity and Sustainability at St. Mary's College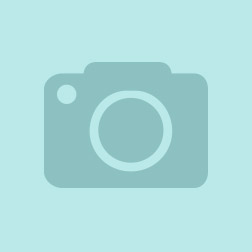 EcoTopic / Project Category
Purchasing, Consumption and Waste, Education and Awareness
Project Goal Summary
Vision:
A campus where:
All menstruators have access to free, environmentally conscious sanitary products
Menstrual products are supplied in bathrooms the same as toilet paper and paper towels
Menstrual equity is achieved for all menstruators, not just women who menstruate
How to achieve this vision:
Building partnerships with SGA and Office of Planning and Facilities

Partnering with Aunt Flow & Organicup as suppliers

Starting with distribution in 10 high-traffic bathrooms on campus

Expanding in the years to come until every bathroom on campus has free menstrual products available

Eventually integrating these costs into the College's facilities budget, similar to toilet paper

​​​​​​​
Project Location
St. Mary's College of Maryland
St. Mary's City, MD 20686
United States
Project Goals and News
I am confident when I say that this project is a success! I worked with the SGA and Title IX Office at the College and we have secured funding for this initiative. While we are still figuring out the logistics of how products will be refilled in bathrooms, we have lots of support and we can facilitate volunteer refilling if necessary.

We have become a partner University with Organicup where we will be participating in the CampusCup. We will introduce CampusCup at the same time as the roll out of the free products that we will be providing. CampusCup aims to achieve menstrual equity through partnering with universities to help supply and distribute educational and sustainable products.
Tag Your Project
menstrual equity, period poverty, reduce waste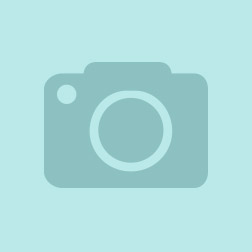 Date Last Modified:
Dec 16, 2020
Certify Your EcoLeader Project
Are you ready to certify your project with National Wildlife Federation and share your positive impact on the environment?

CERTIFY YOUR PROJECT