From seed to Plate - community engagement through edible gardens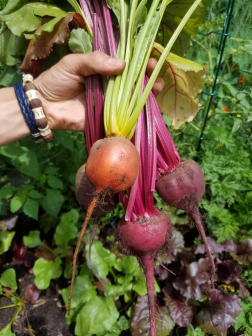 EcoTopic / Project Category
Education and Awareness, Food, Habitat and Wildlife
Project Goal Summary
The main goal of this project is to engage local community to implement different strategies of conservation and sustainability by the creation of edible gardens and products (i.e. hot sauces, herb blends, etc), native spp, and biodiversity-friendly.
Project Location
Urbanna Road Manassas
Manassas, VA 20109
United States
Project Goals and News
Challenge: Behavioral change
Nowadays, most societies in developed countries have lost connection with nature, especially when it comes to producing your own food.
This project aims to increase awareness and replicate examples of edible gardens, using permaculture principles and native species that create a wildlife and pollinator habitat and provides fresh food.

The success will be measured by the number of neighbors replicating the example of planting edible gardens with our guidance.
Tag Your Project
#permaculture #pollinators #food #sustainability #neighbors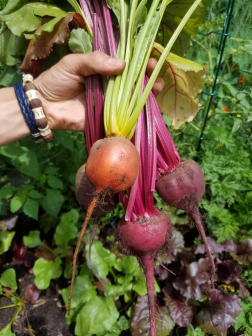 Submitted by:
Rossana Meriz...
Date Last Modified:
Jun 25, 2020
Certify Your EcoLeader Project
Are you ready to certify your project with National Wildlife Federation and share your positive impact on the environment?

CERTIFY YOUR PROJECT