Towson University Food Waste Awareness Day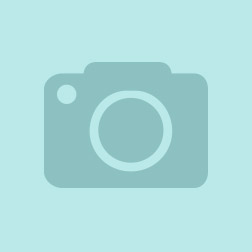 EcoTopic / Project Category
Consumption and Waste, Education and Awareness, Food
Project Goal Summary
Our project highlights the negative impacts of food waste for humans and the environment. Food waste can be prevented in many ways that include but are not limited to food waste bans, growing food from food scraps, being a conscious consumer, and composting. 
Project Location
Towson University, Freedom Square
8000 York Road
Towson, MD 21252
United States
Tag Your Project
food waste, composting, methane, landfill,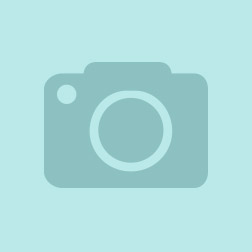 Submitted by:
Allison Mosley
Date Last Modified:
Sep 16, 2019
Certify Your EcoLeader Project
Are you ready to certify your project with National Wildlife Federation and share your positive impact on the environment?

CERTIFY YOUR PROJECT