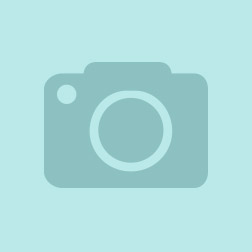 EcoTopic / Project Category
Consumption and Waste, Education and Awareness
Project Goal Summary
The main goal of this project was to reach out to certain departments on campus and see what changes we can do. I wanted to show people that you do not necessarily have to go out and buy new supplies each and every school year. In fact, we can build a healthy and interactive community of if we share supplies and keep them in a closed loop cycle. 
Project Location
1215 Houbolt Road
Joliet, IL 60431
United States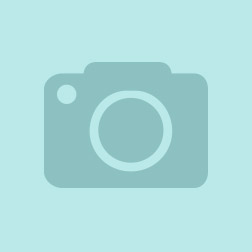 Date Last Modified:
May 28, 2019
Certify Your EcoLeader Project
Are you ready to certify your project with National Wildlife Federation and share your positive impact on the environment?

CERTIFY YOUR PROJECT