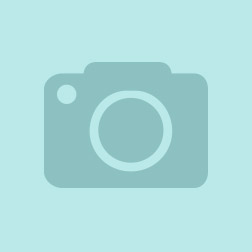 EcoTopic / Project Category
Campus and Community Policy, Community & Environmental Education, Education & Awareness
Project Goal Summary
The project aims to create an interactive campus sustainability map for use by on-campus and off-campus audiences.  The work builds off a comprehensive sustainability task force catalog of environmental actions and activities logged during the past few years.  Two different platforms will be investigated and likely nested together to provide high quality stories: Google My Maps and the ArcOnline story board process.
Project Location
1520 St. Olaf Avenue
St. Olaf College
Northfield, MN 55057
United States
Project Goals and News
I developed this project as a civic engagement module to a course I developed on "integration and action in Environmental Studies."  The first iteration of the project was completed in spring 2017, and another student team will be joining me in fall 2017.  Our outputs will be maps and story boards, which will be reviewed in-house prior to serving out to the global community.

The challenges have included a lack of student awareness about the scope of sustainability related activities within the organization, and a lack of organizational structure to support such endeavors. 

The exciting prospects of this work is that it arises out of grassroots, community needs.  In that way, it is a joy to work on with these talented students. 
Tag Your Project
map, sustainability, campus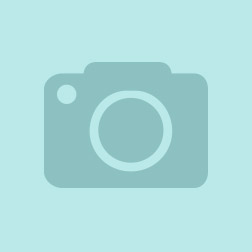 Date Last Modified:
Sep 27, 2017