Increasing Eco Knowledge in Barnes Hall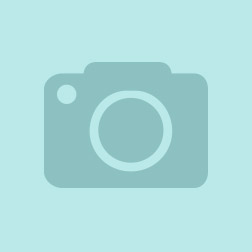 EcoTopic / Project Category
Campus and Community Policy, Community & Environmental Education, Education & Awareness
Project Goal Summary
My project is to assist and advance education within my college dormitory of Barnes Hall. Most people around campus and in the dorms do not know about the Eco - Representatives and the program at Towson and I seek to assist change that with my co - workers. Adding flyers, sustainable trivia night and co - oping with the office of sustainability to create a semester long project in order to bring awareness to my hall.
Project Location
445 Towson Way
Towson, MD MD
United States
Project Goals and News
Spread flyers among the hall about reducing the amount of energy generated within Barnes hall. Also, planning other activities in order to have more awareness of our program. The challenge is campus and community awareness and educating students about our program. Then promoting sustainable activity such as recycling, reusing products and using compost to assist in being sustainable within the environment.
Tag Your Project
Increasing Eco Knowledge in Barnes Hall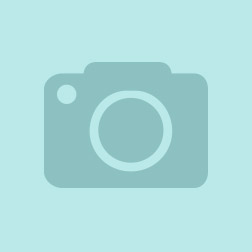 Date Last Modified:
Feb 27, 2023