Bio Filtration and Recycling of Run-off Water for Use in College-Based Community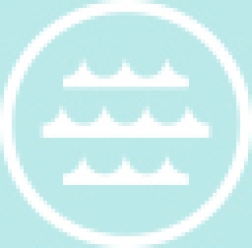 EcoTopic / Project Category
Water
Project Goal Summary
Michael MacDonald, 2011 Campus Ecology Fellow
Northampton Community College

Project:ОѕMichaelЉ—Иs project, Љ—"Bio Filtration and Recycling of Run-off Water for Use in College-Based Community Garden,Љ—ќОѕcreated a bioswale to remove silt and pollution from run-off. ОѕThe water cleansed by the bioswale is being used to supply much of the water to the NCC East 40 Community Garden.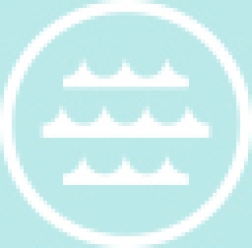 Submitted by:
Juliana Goodl...
Date Last Modified:
Mar 4, 2014
Certify Your EcoLeader Project
Are you ready to certify your project with National Wildlife Federation and share your positive impact on the environment?

CERTIFY YOUR PROJECT