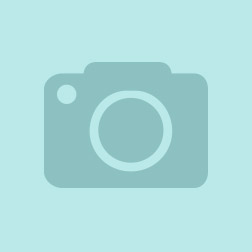 EcoTopic / Project Category
Buildings, Campus and Community Policy, Community & Environmental Education
Project Goal Summary
The main goal of this project is to create a Green Team within organization X. There are two aims of the green team. First, to categorize sustainability opportunities within the organization through conducting a thorough analysis of its carbon footprint. Second, to educate employees on sustainability and engage in actions they can do at work and at home including volunteer opportunities.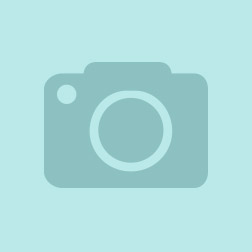 Submitted by:
Francesca Chi...
Date Last Modified:
Jan 15, 2020
Certify Your EcoLeader Project
Are you ready to certify your project with National Wildlife Federation and share your positive impact on the environment?

CERTIFY YOUR PROJECT