EcoLeaders Certification Webinar (10/26/2017)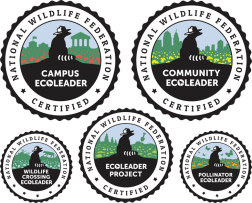 Description
On October 26, 2017, NWF EcoLeaders presented "NWF EcoLeaders Certification Webinar," the second webinar of the 2017-18 leadership and career skills webinar series.
Participants learned about:
The different levels of certification offerings.
How to apply and how EcoLeader Certification can advance your personal and professional goals.
The experiences of certified students and young professionals.  
File
NWF EcoLeaders Certification Webinar Slides
3085 KB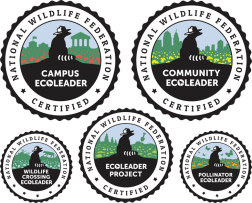 Date Last Modified:
Nov 14, 2017